Calls
Grant schemes that focus on a specific subject and are deadline-bound.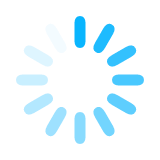 Grant schemes
Grant schemes & programs that are either long-term or recurring.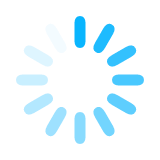 More funding opportunities
The above is just a selection of all available schemes & calls out there. Also take a look at Creative Industry Stimulation Fund, SIDN Fund, RVO, NWO, NPO Fund and Regieorgan SIA.
Tip: Go Creative Industry!
A 'Go Creative Industry' overview has been developed from the GoCI program. The purpose of this is to show researchers, designers, makers and creative professionals which instruments are available in which phase. It also shows the coherence between the instruments.